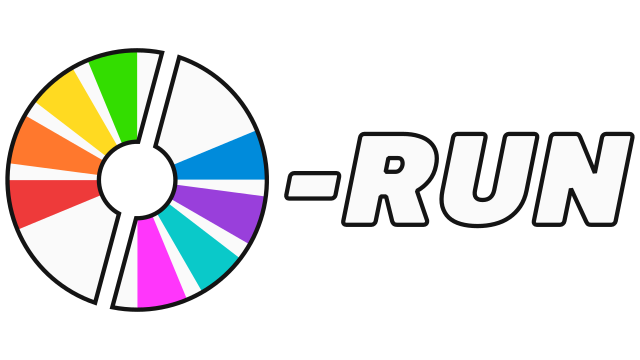 CD-RUN
Two new behaviors added to CD-RUN: Pause and Repeat
---
Two new features added to CD-RUN: You can now PAUSE the game.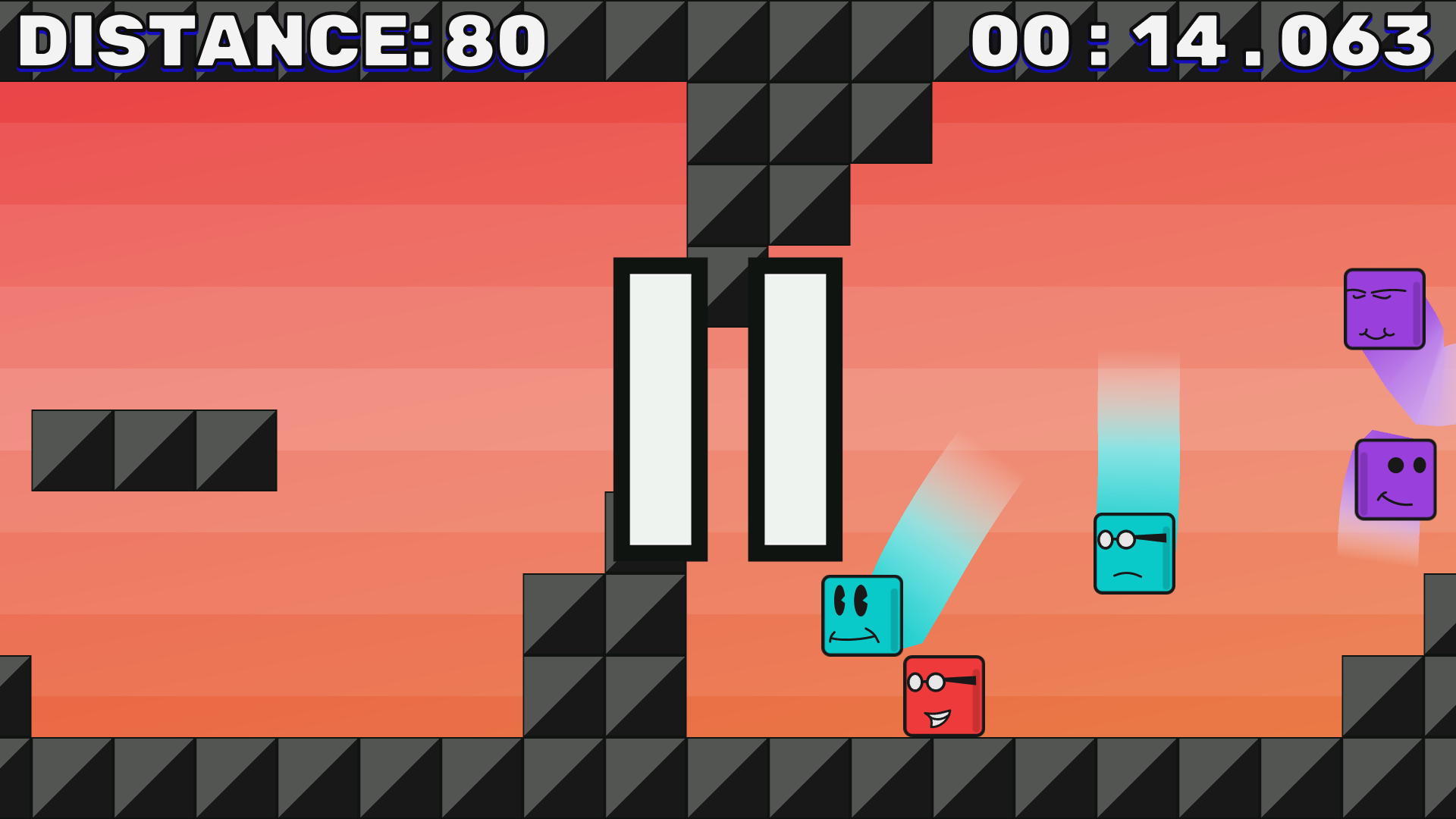 Miracle upon miracles! That should be helpful in achieving an achievement and also good in case you gotta pick up the phone or answer the door to get that pizza.
The other new behavior is: Repeat!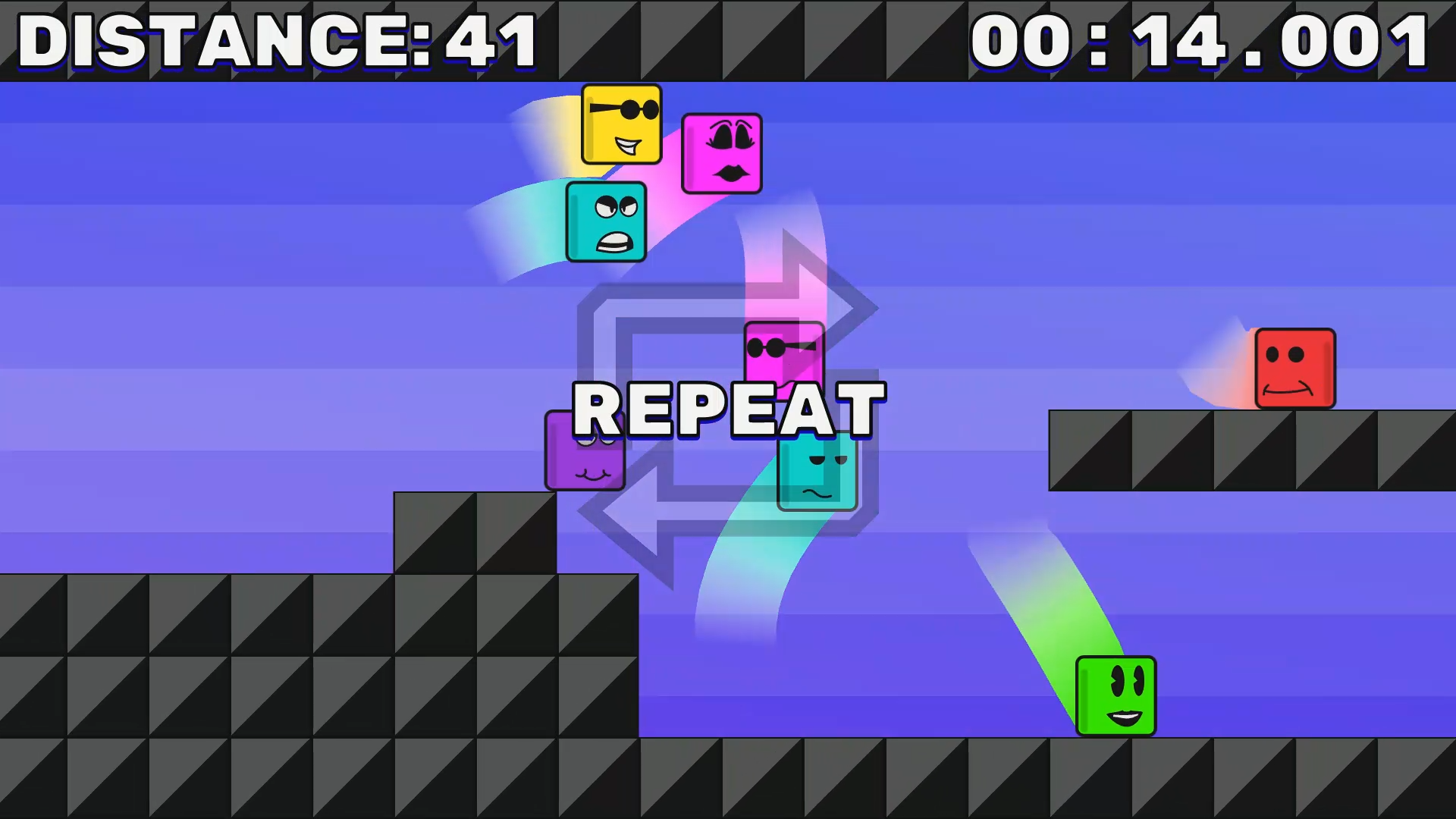 When Repeat is activated, the level will repeat its current pattern for a few seconds. This can be a real wrench in Hard mode with 8 players running along. Weird things can happen with the platforms as well, so stay alert and play it cool!
Files
Version 1.4.0
45 days ago
Version 1.4.0
45 days ago