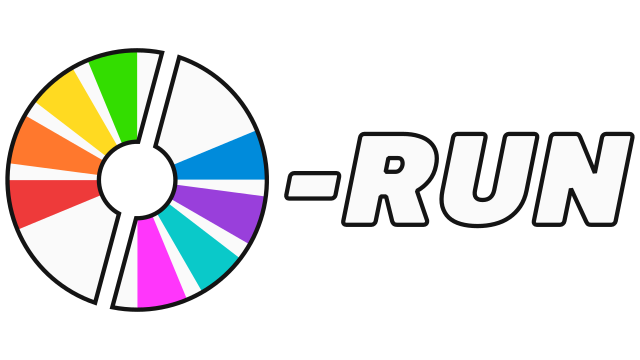 CD-RUN
New version 1.4.1: QoL update!
---
A new version of CD-RUN is available!
Shaved about 6 seconds off between matches for a quicker turn around for everyone involved.
Also, updated the default round amount from 3 to 5. That'll give a better weight to each match. Feels more full that way. Originally when I had it at 3 I thought it'd be more quick matches, but I think it only short changes the experience for players. Five rounds feels good to play through. Plus: You can get some bitchin' scores with 5 rounds!
Files
Version 1.4.1
34 days ago
Version 1.4.1
34 days ago